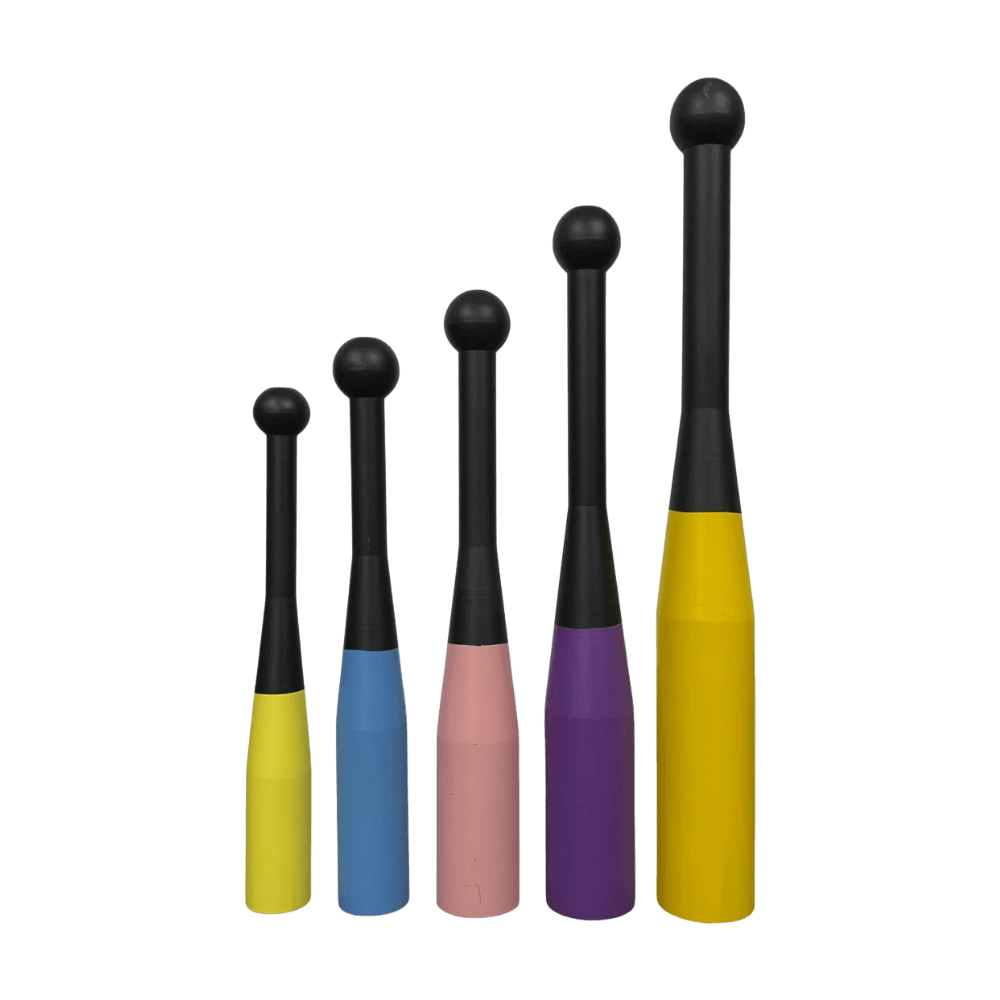 Warranty for Home

1 year against structural breakage (excludes coating & rust). Wear & tear exclusion.
The Bullz Indian club bell is a weighted club that is made from robust, durable steel. With weights varying from 4-15 kg it is an ideal piece of equipment for numerous exercises at any fitness level. The diameter of the grip changes depending on the weight of the club.

Product information:
- Material: steel
- Grip length: 26 cm
- Weights: 4-15 kg
- Diameter changes depending on the weight
- Colour: black
For a versatile workout
The Bullz Indian club bell opens up a diverse world of training possibilities. Whether it's used for swinging or rotating this versatile piece of fitness equipment offers a workout for your entire upper body. Above all, it's ideal for strengthening your forearms and supporting muscles. By constantly changing direction during training, your body has to constantly control the weighted club. This helps to train good posture and core stability. In addition, due to the different grip diameters, grip strength can also be improved.