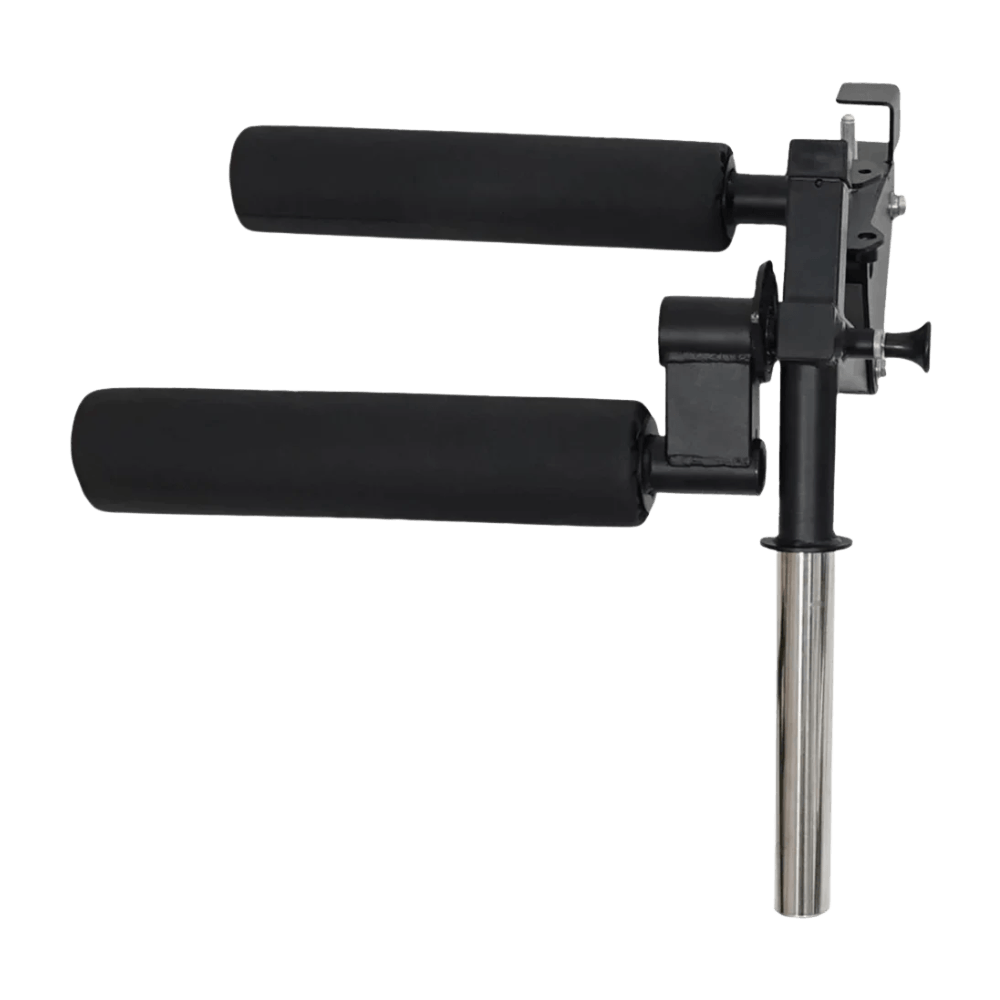 Sleeve Diameter

50mm / 2in

Dimensions

69 (D) x 70 (W) x 60 (H) cm

Product Weight

15kg

Warranty for Home

1 year against structural breakage (excludes coating & rust). Wear & tear exclusion.
Ensure your G-series training never gets boring and hit those lower body strength gains with the Force USA® Leg Extension and Curl Attachment. Made with heavy-duty high tensile steel and high-density padding, this attachment will help you target and isolate your Glutes, Hips, Quads and Hamstrings across a range of exercises. Comfortable, supportive and easy to attach, it will add variety to every session and ensure you perform a balanced full-body workout. This attachment is compatible with all Force USA G-Series All-In-One Trainers.

IMPORTANT NOTE
- The attachment works best when fitted on the right hand side of the G6, G12 & G15 (when facing the machine).
- The attachment sticks out an additional 60cm from the main upright of the machine.