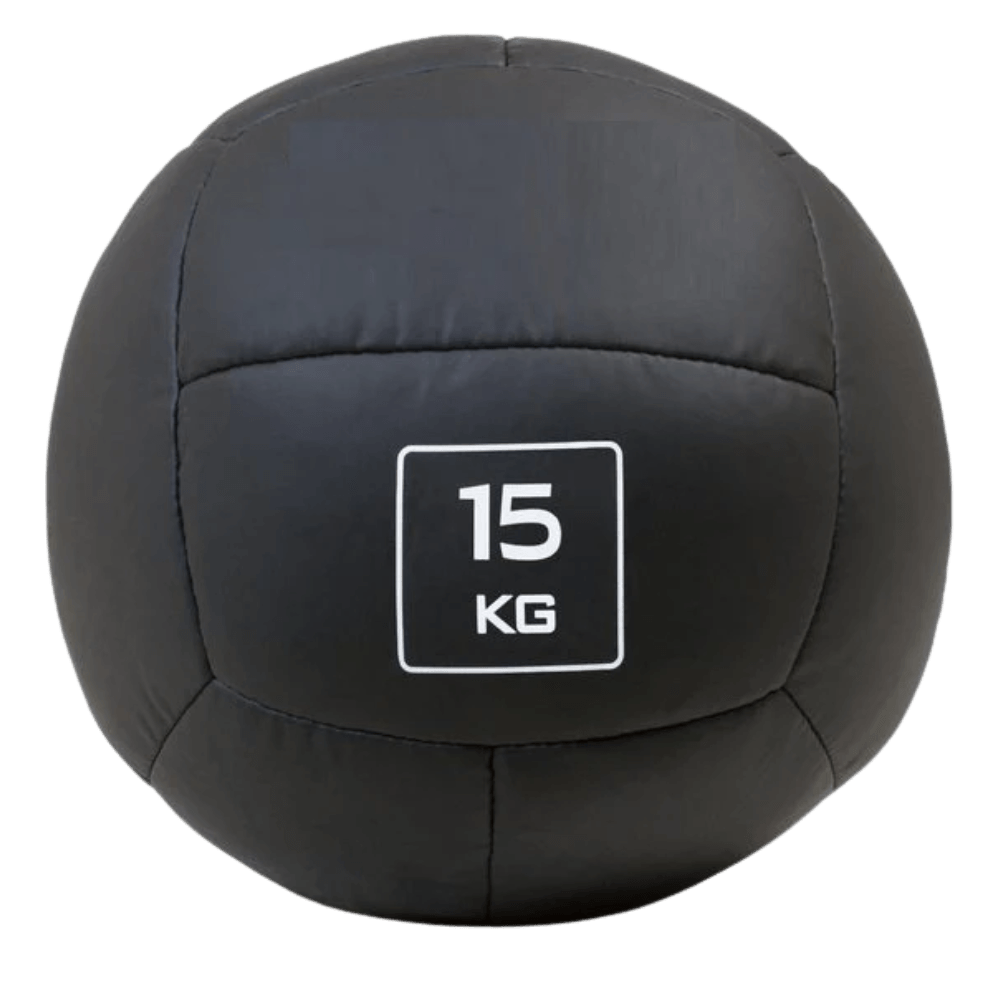 Extra Features

Double-stitching, bomb-proof, reinforced synthetic PU construction

Dimensions

35cm (Diameter)

Warranty for Home

1 month against manufacturing defects (excludes coating & rust). Wear & tear exclusion.
A medicine ball can help you with your rehabilitation and strength training. A medicine ball can with the proper application improve strength, coordination and stability. Medicine balls are ideal for strengthening. Your "core" muscles. With '' core'' muscles we mean, the abdominal muscles, lower back muscles and obliques.
What make GS160 Commercial Soft Medicine Balls so special? The format and comfortable grip. These two features ensure that the medicine ball feels soft and have great grip. The GS160 Commercial Soft Medicine Balls  are easy to capture even with hard throws.