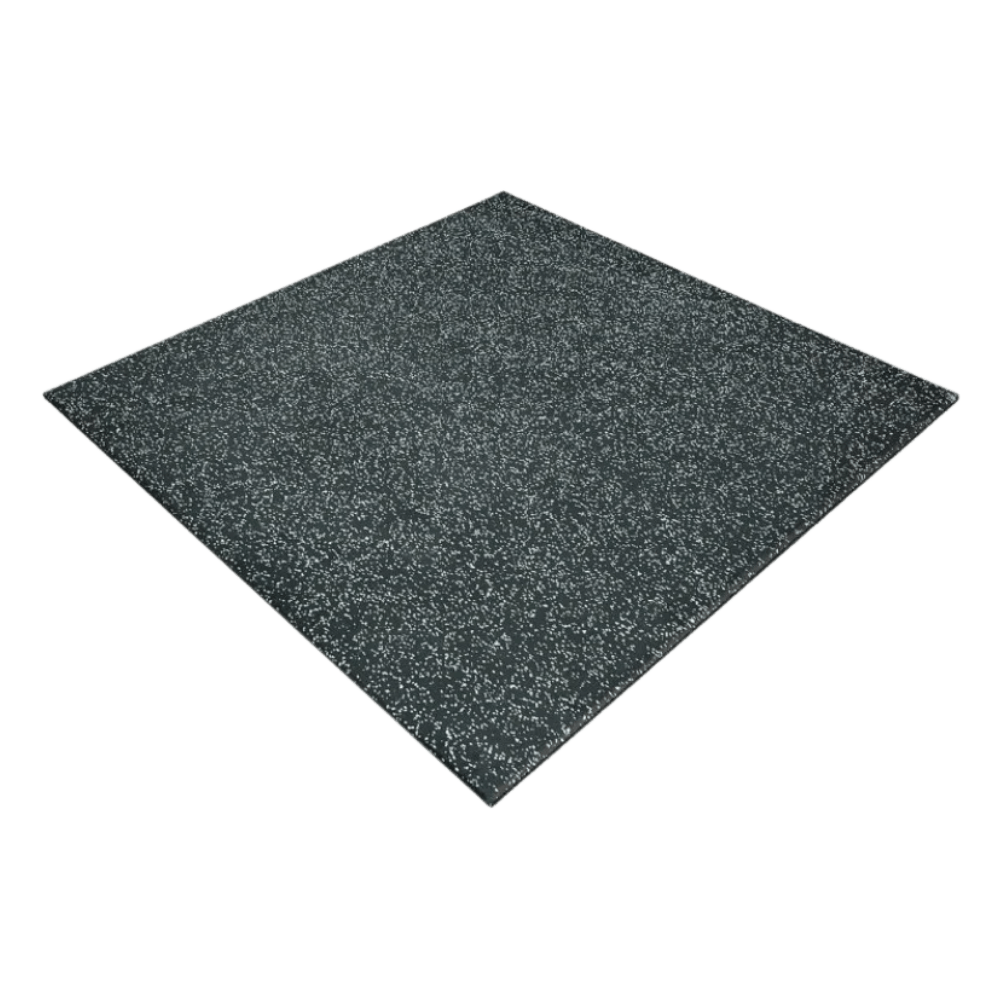 Dimensions

1m (L) x 1m (W) x 15mm (T)

Warranty for Home

1 month against manufacturing defects (excludes coating & rust). Wear & tear exclusion.
Neoflex™ Premium Gym Tiles are highly durable, dual-durometer, resilient, slip resistant rubber tiles suitable for general fitness gyms, as well as CrossFit areas. These 15 mm thick tiles are easily installed and are a cost effective choice for a very tough, sound deadening, anti-vibration and comfortable tile surface is preferred. Supplied with flecked colors.
They are very durable, and were recently used at the "German Throwdown" which is the largest Crossfit event in Europe. They are really easy to install, because they come with 4 pieces of double-sided tape on the back that allows you to easy stick them to the floor without needing glue or special equipment. You can also cut them to fit your room using a box-cutter or stanley knife