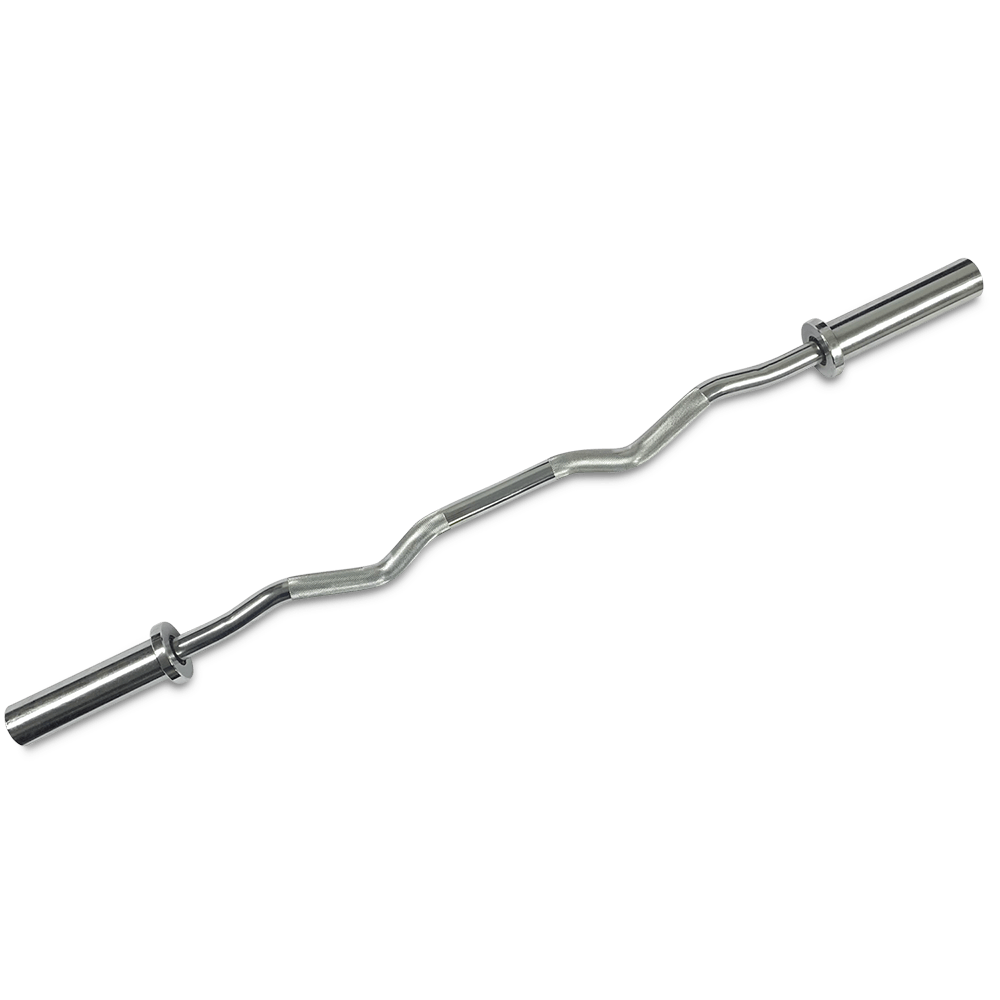 Sleeve Diameter

50mm / 2in

Grip Diameter

28mm

Product Weight

8.5 kg

Max Load

136kg

Warranty for Home

1 year against structural breakage (excludes coating & rust). Wear & tear exclusion.
EZ curl bars are designed to provide multiple grip angles which avoid the external rotation that is required on a straight bar. This is particularly useful for bicep curls as it alleviates stress on the wrists, forearms, and shoulders.

Beautifully crafted and knurled, our Pivot Olympic EZ curl bar is constructed of steel and chrome plated. A steel core ensures that the bars are strong, while the chrome plating is an industrial finish to prevent or delay the process of rusting. Each bar also comes with a pair of compression collars.