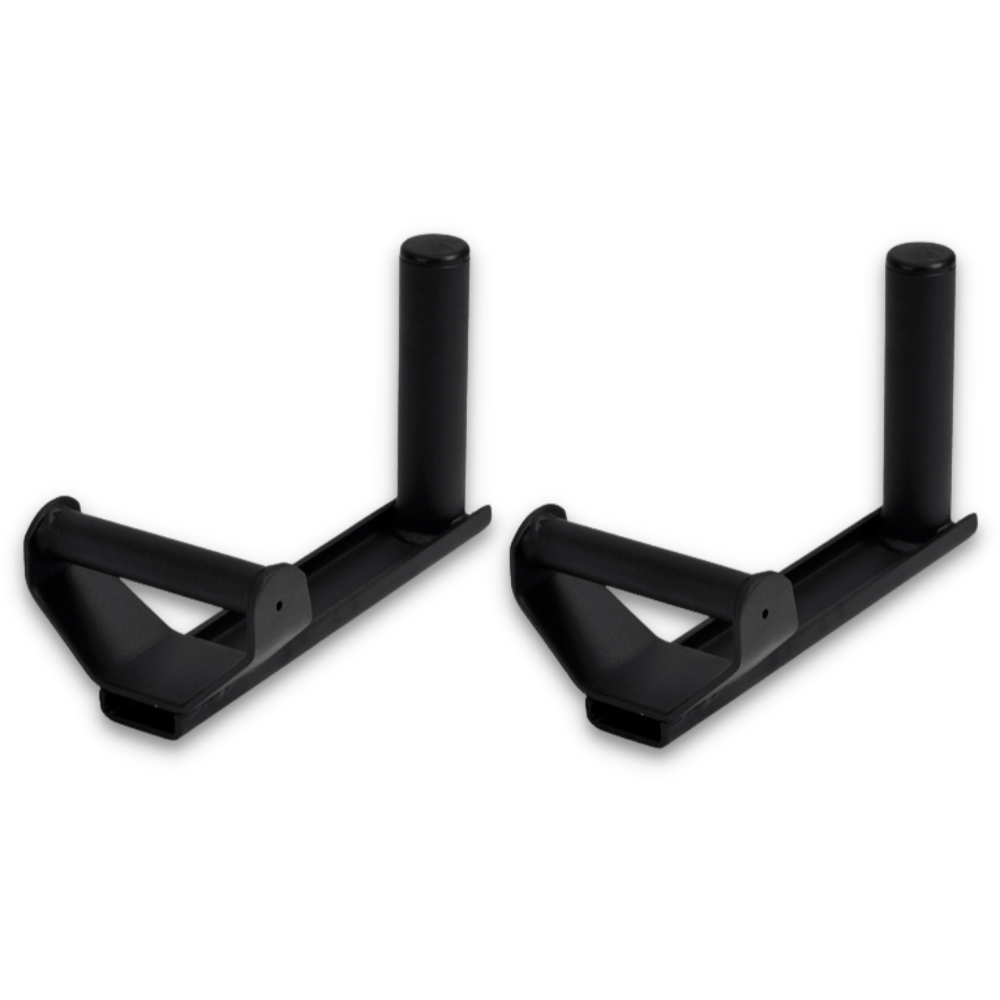 Sleeve Diameter

50mm / 2in

Dimensions

36 (L) x 18 (W) x 23.5 (H) cm

Product Weight

6kg

Max Load

120kg

Warranty for Home

1 year against structural breakage (excludes coating & rust). Wear & tear exclusion.
Farmer walk is an excellent way to enhance overall strength, improve posture, balance, and stability, and prevent shoulder injuries. It also focuses on building your core and lower body strength. With our Micro Farmers' Walk, you are able to perform the exercise practically anywhere! There is no need for huge area, and does not take up much storage space as well. Simply pair them up with any of our Olympic-sized (50mm) weight plates, and you are good to go!

FEATURES
- Heavy-duty construction
- Space-saving & sleek design
- Compatible with Olympic-sized (50mm) weight plates

IMPORTANT NOTE
- Does not include lock collars
- The weight horns are designed to be at an upward angle, which allows the weight plates to rest securely while you perform the exercise. There is no need for lock collars.