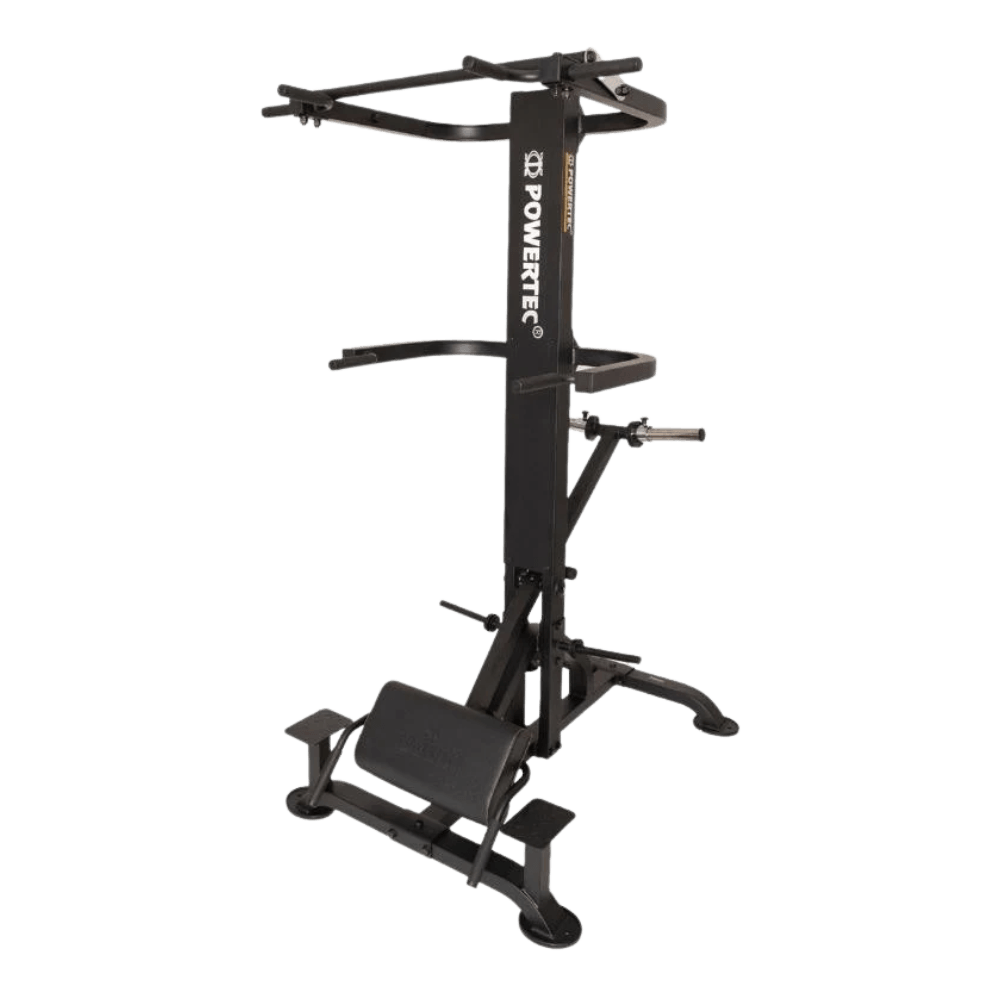 Sleeve Diameter

50mm / 2in

Dimensions

136.6 (L) x 111.8 (W) x 219.7 (H) cm

Product Weight

94.3kg

Max Load

182kg

Warranty for Home

Strength premium: Lifetime on structural frame (excludes coating & rust), 2 years on moving frames & components (bearings, lock pins, pulleys, cables, glide rods etc), 1 year on labour. Wear & tear exclusion.
This machine provides assisted resistance to allow the user to perform dips or chin-ups. The loaded weights act to counterbalance your own body weight. This enables the user to perform the exercise with perfect form, while working up to your body weight in resistance. 
FEATURES
- Step up platforms
- Multi-grip chin-up bar
- Weight horns for storage
- Heavy-duty & extra stable

SPECIFICATIONS
- Dimensions: 136.6 (L) x 111.8 (W) x 219.7 (H) cm
- Product weight: 94.3kg
- Max load: 181kg (400lb)
- Starting weight (unloaded): 2.3kg (5lb)
- Compatible with Olympic-sized weight plates (50mm/2in)