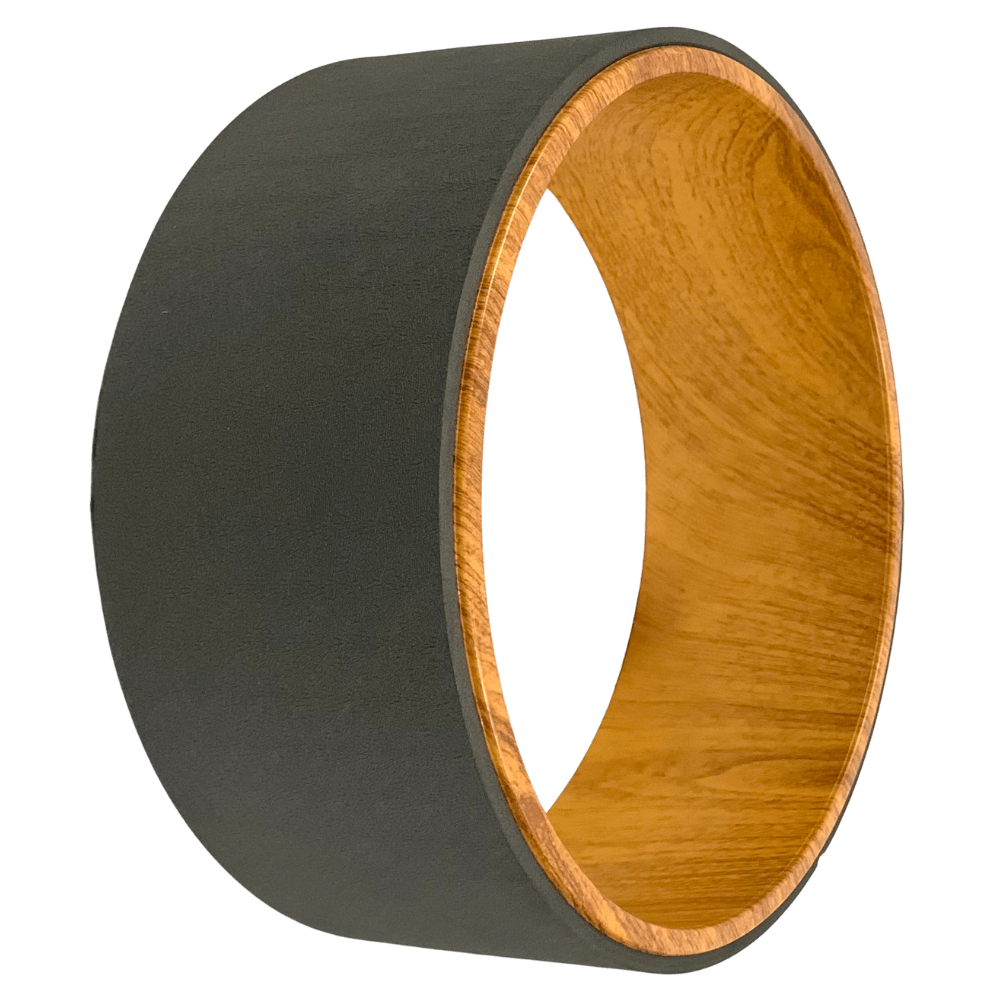 Dimensions

32.7 (D) x 13 (H) cm

Product Weight

1.2kg

Max User Weight

90kg

Warranty for Home

1 month against manufacturing defects (excludes coating & rust). Wear & tear exclusion.
Yoga wheels function as an added support to help practitioners get into certain poses safely and accurately. When used correctly, a yoga wheel helps prevent injury, increases flexibility, improves stability, reliefs ache & pain, and builds core strength. Constructed of Acrylonitrile Butadiene Styrene (ABS), our yoga wheel is rigid, durable and resistant to sweat. Lined with a 6mm thick TPE layer, our yoga wheel provides excellent comfort and traction to help you get into any challenging poses.